Lucid has an extensive history of applying technology in meeting the needs of our clients. All digital engineering services and documentation is produced in Australia.
Drawing Documentation
Lucid offers diverse capability in the application of documentation software including:
Autodesk AutoCAD
Autodesk Revit
Autodesk Navisworks
Bluebeam Revu
Building Information Modelling (BIM)
Lucid introduced Building Information Modelling (BIM) into our technology suite in 2011 and we have continuously invested in advancing our BIM capabilities. The Lucid BIM approach is customised for every client and project, and we offer advisory expertise for defining Level of Development and Level of Detail (LODe).
Our BIM standards and management include:
Building Information Modelling guided by ISO19650 principles.
BIM Execution/Management planning.
3D modelling for real time visualisation.
Model federation for team coordination and collaboration.
Clash detection review and reporting.
6D Modelling with Asset Integration.
Visual rendering of 3D services models.
Point cloud modelling.
Bluesky Thinking
Our in-house productivity development team focus on continuously improving our productive outputs to create efficient and quality solutions.
Our Digital Engineering Lead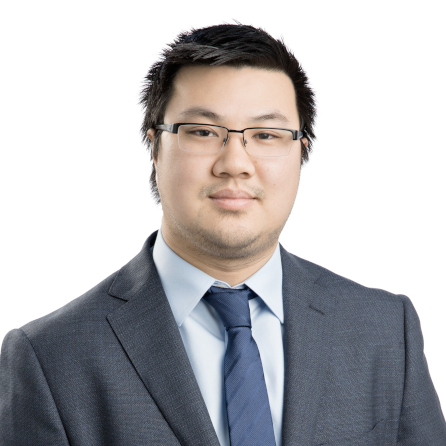 Jonathan Yeap
National Digital Engineering Lead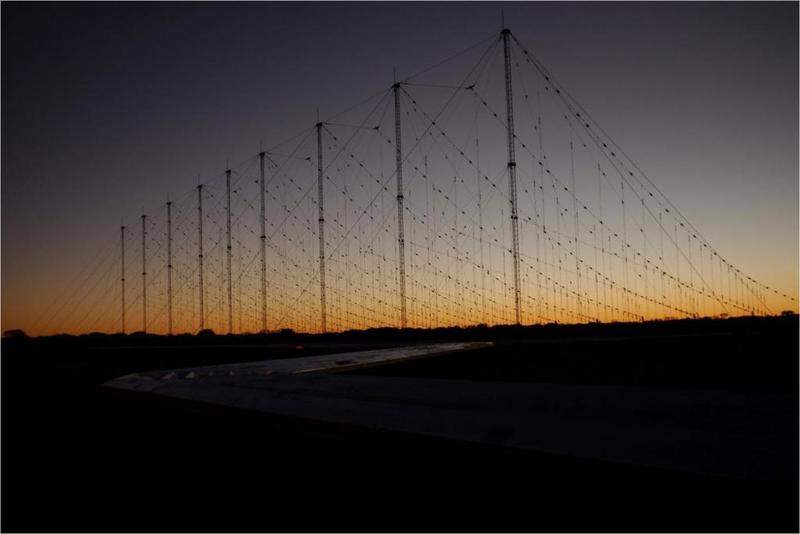 R8113 AIR2025 Phase 6 Jindalee Operational Radar Network
Lucid was engaged as the Lead Design Services Consultant (DSC), services engineers and sustainability consultants to support Defence undertaking a major upgrade to the Jindalee Operational Radar Network (JORN).
Westfield Carousel Shopping Centre Redevelopment
Leveraging our local WA retail experience, Lucid was appointed to deliver all building services disciplines for the $235M centre redevelopment which required either a modification or an upgrade to all services.