PROFESSIONAL DEVELOPMENT
At Lucid, we understand that people are our most important asset and an investment in their professional development from day one is fundamental to achieving our overall company vision. To aid this approach, Lucid Academy and Lucid Leaders Program were created to provide professional development support and opportunities to employees within Lucid.
Our Lucid Leaders Program is aimed at improving efficiency and effectiveness of our people to ultimately achieve Lucid's vision of adding value to our clients. The program focuses on personal development, management of others and working in teams on projects that are critical to the company's ongoing success.
Established in 2016, Lucid Academy provides professional development support to graduate employees and other emerging professionals within Lucid. The Lucid Academy team plans and executes training and development activities, with a focus on giving our graduates the best foundation for a successful career.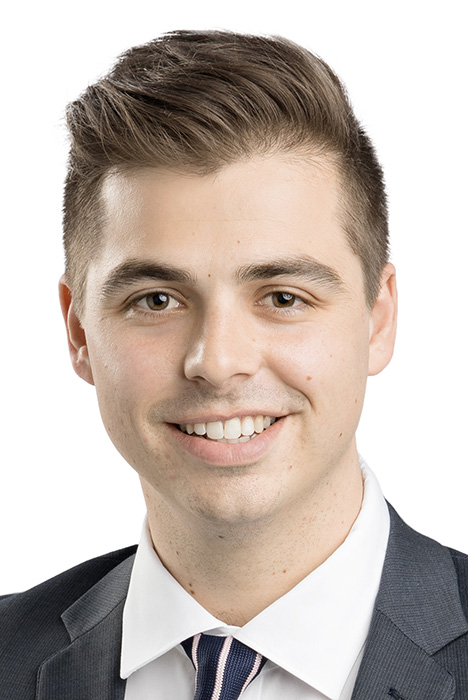 "Lucid Academy provides commencing graduates with a smooth transition into their professional lives"
Elliot Hewish
"A support network created for graduates by graduates"
Guy Page