MEDIA RELEASE
LUCID CONSULTING AUSTRALIA RELEASES CEO TRANSITION PLAN
1 MARCH 2019
The board of Lucid Consulting Australia has unanimously ratified CEO Anthony Di Marzo's recommendation to endorse Jarrad Clift as his eventual successor into the CEO role.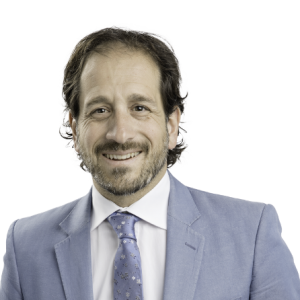 "Succession planning has always been a great part of Lucid's model.  I'm grateful for the opportunities it has provided for me and proud of the way it has enabled us to become and remain a staff owned business, now operating nationally.  I have worked closely with Jarrad for 14 years and have complete trust in him and his abilities to take Lucid forward", stated Anthony.
"He has acquired experience and detailed knowledge of what makes Lucid unique for our clients and people, and then adds a completely new dimension for the future. We have been a great team for many years, and that will continue."
Chairman Bruce Hatwell commended the board's decision, stating, "Opportunities to deliver true succession are rarely found in business, but are enabled by the strong culture that exists at Lucid, reflected in each of our people around the country. This is the way we operate at Lucid, and it's an approach to business that our clients enjoy seeing", he said.
Jarrad confirmed his commitment to continue collaboration with Anthony to achieve a new business vision.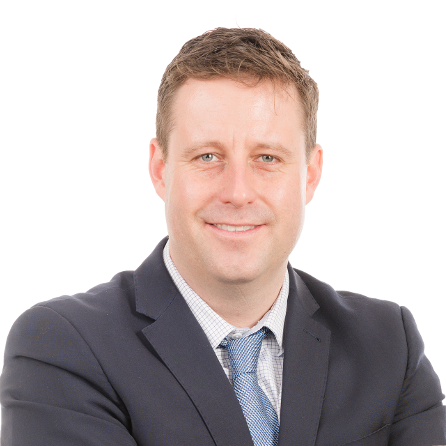 "Lucid is a business with a unique entrepreneurial spirit, that energises our people to deliver innovative and outstanding results for our clients. I am fortunate to have developed my career at such a company, and I am excited about the value I can bring to this role", stated Jarrad.                                                                                   
Since commencing in 2000, Lucid Consulting Australia has established offices in Sydney, Perth, Melbourne, Darwin, Canberra, Brisbane, Alice Springs and Adelaide, with a professional staff base approaching 200. The company has a unified culture and exemplary systems, skills and innovative business techniques.
Anthony Di Marzo, has held the role of CEO since 2012 after joining the company in 2004 and becoming a director in 2006. As CEO, he has planned and delivered the national platform. Jarrad Clift joined Lucid in 2005 as an engineering graduate, rising through the company to Senior Engineer, Associate, Director and finally board appointment in 2017. He has been responsible for creation of the company's project management division (Lucid Projects Australia), development of the Perth office, successful entrance into the defence sector, and commencement of the Sydney office.
Lucid will embark on a planned CEO transition phase, during which Anthony Di Marzo will remain CEO before moving to a director role within Lucid, from our Melbourne office, focusing on clients, strategic projects and staff development. Jarrad Clift will assume the role of CEO on 1 July 2019, coinciding with release of a new strategic plan for the company.
Media Contact: Betony Pitcher – Marketing Coordinator | 03 9867 8770