COMPANY OVERVIEW
Founded in 2000, Lucid is the largest employee-owned and Australian-owned engineering consultancy to operate in all mainland regions of Australia. 
Our team consists of over 280 professionals with offices based in Adelaide, Darwin, Melbourne, Perth, Canberra, Sydney, Brisbane, and Alice Springs.
We specialise in engineering and advisory services including asset management, building services engineering, energy and sustainability, fire engineering, infrastructure, industrial power, and project management. We pride ourselves on being a relationships driven business working closely with clients from a wide range of industries and sectors.
Lucid is certified to ISO 9001 (Quality Management System) and ISO 45001 (Occupational Health and Safety Management System) in all regions.
Our Vision
To be Australia's most forward thinking, agile and influential engineers and asset advisors.
Engineering a better way for a better world.
OUR MISSION
1.
Imagining and creating environments for our People to realise their potential.
2.
Applying thoughtful, comprehensive business consulting and technology skills that align with our Clients' purpose.
3.
Operating a Business that naturally seeks to explore and invest in delivering a sustainable future.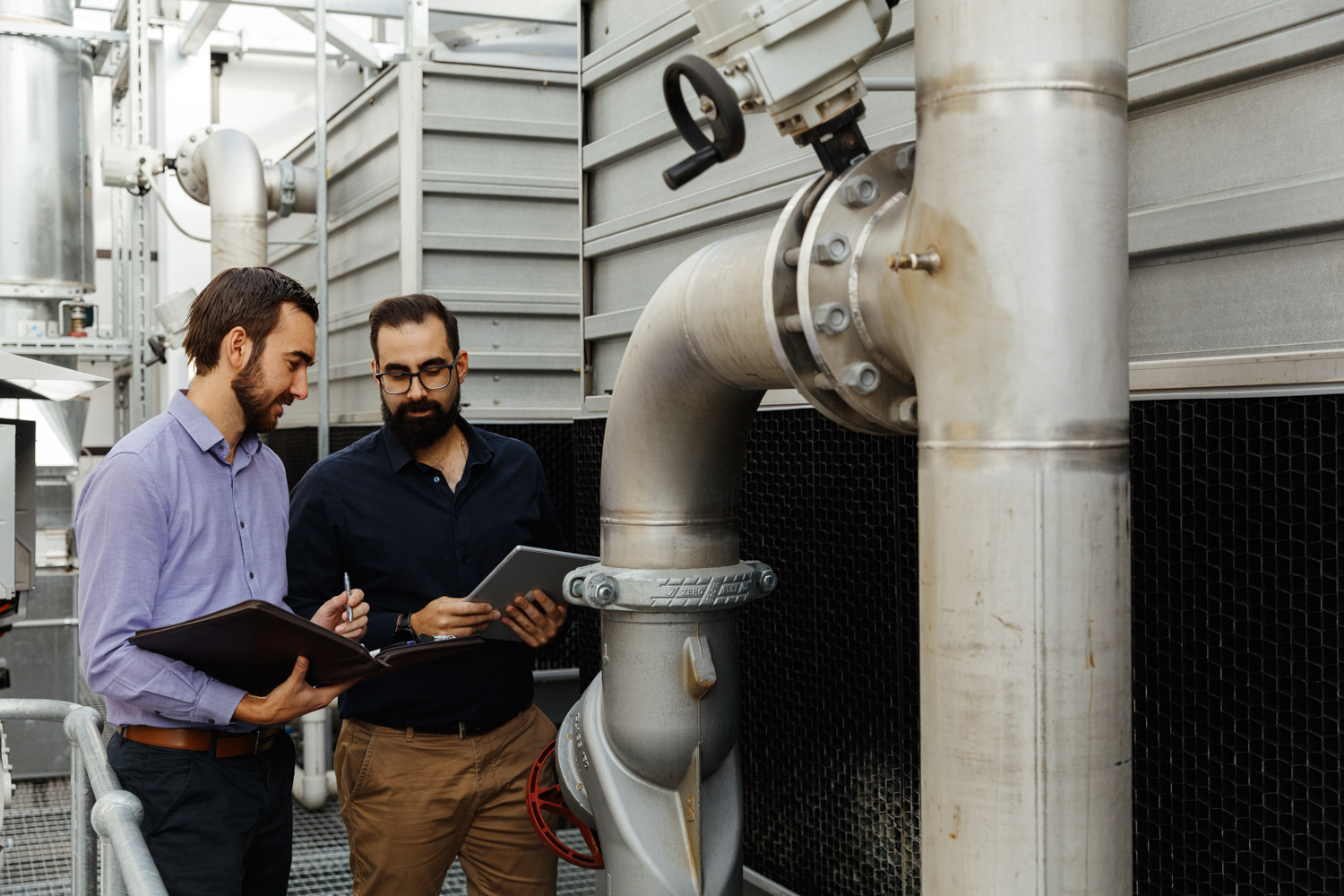 Let us add value to your project
Our team are committed to investing time upfront to understand both the needs of the project, and the long-term outcomes required for your business long after the project is completed.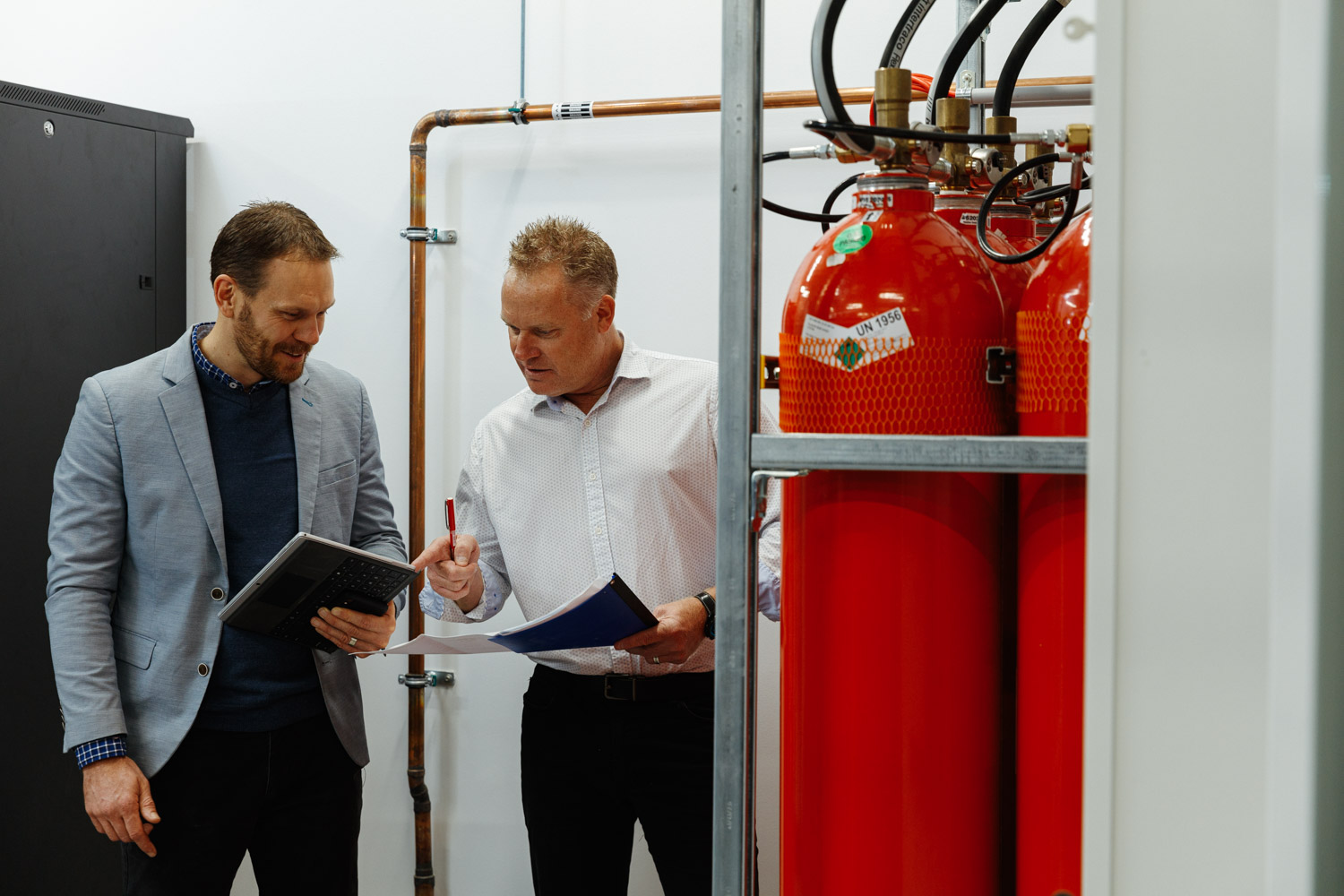 As an Australian business with national reach, our agile design brings together the expertise you need, where you need it.
Founded in Adelaide with company ownership all held in Australia.
270+ professionals in seven offices around the country.
Operational dynamism and focus on service agility.
Employee ownership means we are personally invested in your future. Your success, is our success.
45+ shareholders in Lucid representing approximately 20% of our workforce.
Direct access to people who influence our business and can respond rapidly to your needs.
Annual shareholder succession incentivises our leaders to perform on your projects.
As a relationships driven business, you can trust us to know what really matters to you and to deliver on your needs.
Lucid maintains relationships with clients that have been with us since our inception.
950+ clients who trust us with their projects.
92%+ of feedback respondents would advocate for the Lucid brand.
With a strong belief that strategic thinking and engineering belong together, our solutions plan for the uncertainty of your tomorrow.
Our vision is to be Australia's most forward thinking, agile and influential engineers and asset advisors.
Lucid formalised it's Asset Management discipline in 2019.
Our Asset Management team is represented nationally with 15+ professionals.
With a passion for a better world, we stay ahead of change to provide you with the advantage you need to lead.
Lucid has a federated Energy and Sustainability team.
Lucid has a Bluesky team dedicated to technological creativity and innovation.
Building a better world is one of eight key goals in our Strategic Plan.
Sectors we regularly work in
Services we specialise in