MEDIA RELEASE
APPOINTMENTS OF BRENT PERGALLINI AND HUGO MURRAY AS DIRECTORS
2 JULY 2019
Lucid Consulting Australia is pleased to announce the appointments of Brent Pergallini and Hugo Murray as Directors of Lucid, effective 1 July 2019.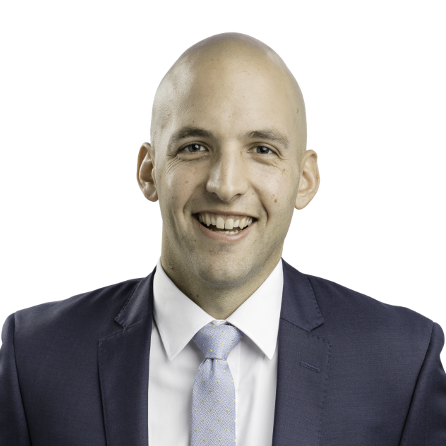 Brent Pergallini joined Lucid as a Graduate Electrical Engineer in 2009. His role developed through to a Senior Electrical Engineer in 2013, before being promoted to Associate and Regional Manager of Lucid Projects Australia in 2015.
Earlier this year, Brent commenced his relocation to Lucid's Perth office where he will assume the role of Director for Western Australia working closely with the established leaders within the office.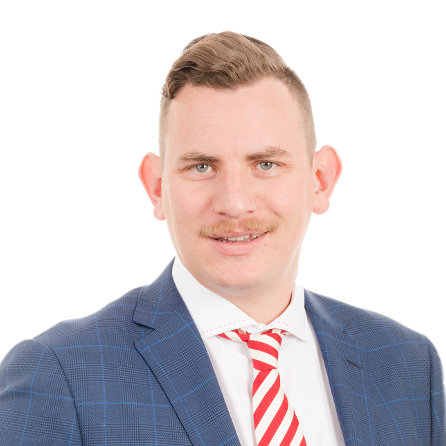 Hugo Murray joined Lucid in 2012 as a Senior Hydraulic Services Engineer and was promoted to Associate in 2015. Hugo is committed to developing solid relationships with clients across Australia and has been a pioneer in the regional expansion of Lucid.
Hugo played a key role in the development of the Perth office following its establishment and has been instrumental in the opening and success of the Lucid Sydney office. Hugo will fulfil the role of Director for New South Wales, working closely with predecessor Jarrad Clift.
CEO Jarrad Clift commended the new appointments, stating "A Lucid cultural champion and natural leader, Brent invariably makes good decisions for the benefit of our stakeholders. There is no doubt that Brent will approach a Director role with the care, diligence and inspiration expected by a Director at Lucid."
"Hugo is without exception admired and respected by the teams he works with and leads. He invariably and immediately establishes a significant presence internally and externally, through a devout attention to quality in the work we produce, and people Hugo develops", stated Jarrad.
Lucid considers any Director appointment with genuine care. The calibre of the individuals in this instance ensures a continuing growth in the integrity of a Director role at Lucid.
Brent and Hugo join the established team of eight Directors and two Non-Executive Directors within Lucid. The board are confident this team of high performing individuals will enable the continuing success of the company.
Media Contact: Betony Pitcher – Marketing Coordinator | 03 9867 8770