The Lucid Electrical Services team provides specialised engineering services including electrical infrastructure, campus and building electrical systems, Information Communication Technology systems, security and access control systems, and audio visual systems. 
Our approach involves working with clients and users to identify needs and implement the appropriate technologies.
Our capability is as follows:
Electrical Services Infrastructure
Demand determination, modelling and analysis.
High and low voltage electrical infrastructure systems.
Transformer plant and major switching, protection and reticulation systems.
Power systems infrastructure.
General and specialist lighting and lighting control systems.
Evacuation and emergency lighting systems.
Systems integration to building and site-wide monitoring and management systems.
Power Generation, Energy Storage and Renewables
Critical load monitoring and demand management.
Stand-by and critical power systems.
Uninterruptible power systems.
Battery energy storage systems.
Photo-voltaic generation systems.
ICT Services
Infrastructure communication network provisioning.
Main communication buildings and rooms / mission critical rooms / data centres.
Campus and building fibre optical network connectivity.
Gigabit passive optical networks (GPON).
Wi-Fi systems.
Hospitality technology systems.
Structured communication cabling systems.
Convergent network systems.
Integrated building systems.
Security Services
Electronic security, detection, duress and alarm systems.
Electronic access control systems.
CCTV systems.
Audio Visual Technologies
Audio-visual wiring infrastructure connectivity.
Video conferencing and BYOD connectivity.
Studio and performance space audio-visual systems.
Large format LED screen technologies.
Projection technologies.
Presentation technologies.
Digital signage systems.
IP television systems.
Background music / public announcement systems.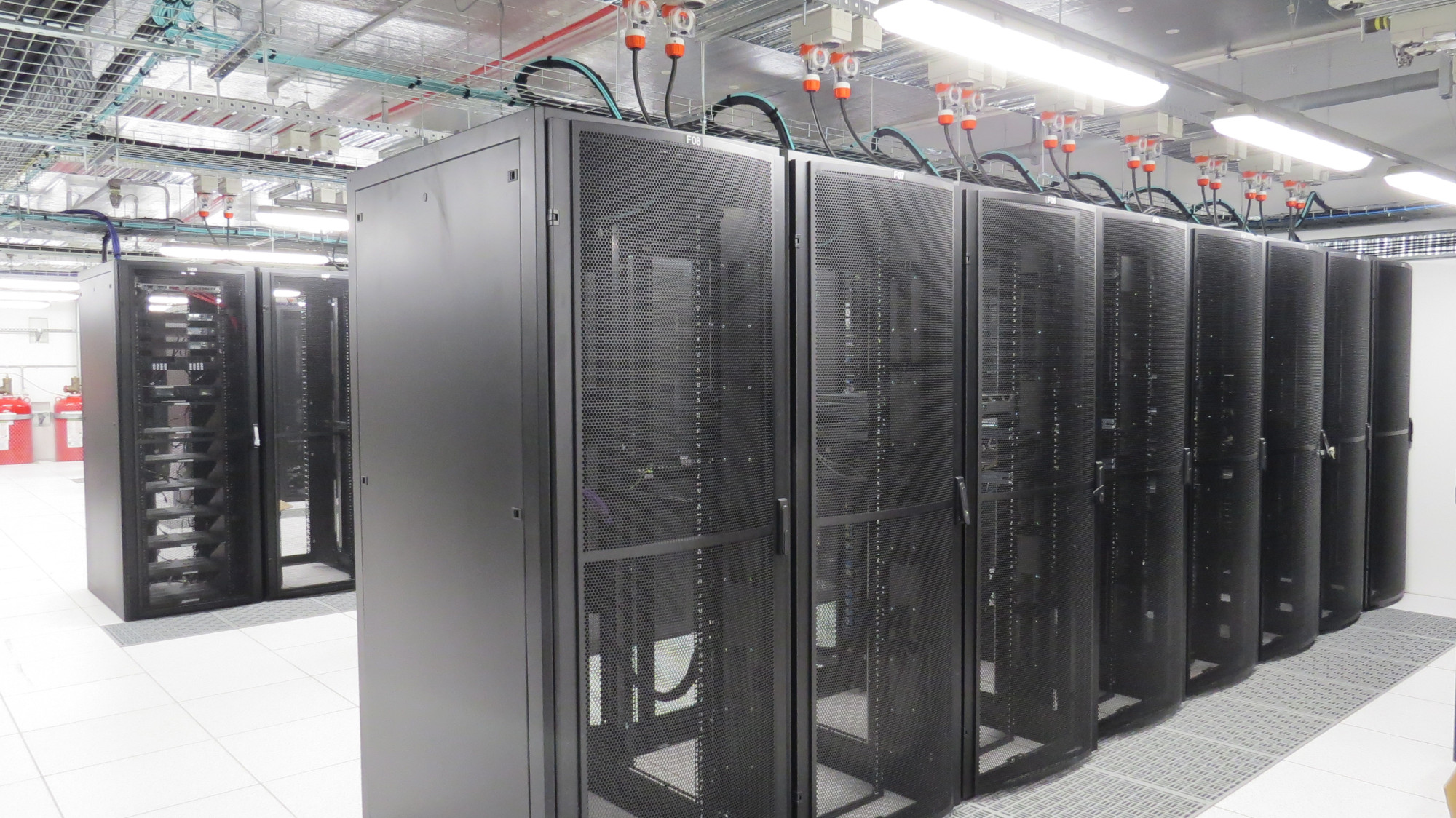 Emergency Services Telecommunications Authority – Commercial Fitout
Lucid completed the building services consultancy for the new purpose-built triple zero communications centre in Williams Landing which includes a ground floor data centre with 99 cabinets, an operations floor with 24-screen video wall and a rooftop radio communications room.
The Queen Elizabeth Hospital
Lucid's initial engagement at the hospital was to provide electrical and hydraulic consultancy to investigate areas of possible failure to the Ward Tower Block building and site wide infrastructure.