Our Hydraulic team provides engineering and technical services with a strong focus on safety, sustainability and innovation. Our team members have a particular drive for excellence and a mindset centred on attention to detail.
The team's focus is on our clients' success, conducting extensive research and early stage engagement of the project stakeholders to understand project specific requirements in order to deliver tailored solutions.
Our team have completed multiple engagements throughout Australia and overseas, which reflects into the following services capability summary:
Water Supply Services
Potable / non-potable water services.
Rainwater reuse services.
Pump pressurizing stations.
Potable water treatment stations.
Hot / warm water services.
Hot water generation plants.
Wastewater recycling and reuse.
Boiling / chilled / filtered supply stations.
Gas Supply Services
Natural gas services.
Liquefied Petroleum Gas Services.
Gas supply emergency automatic shut off.
Gas pressure lifting stations.
Drainage Services
Sanitary plumbing services.
Sanitary drainage services.
Surface and subsurface drainage systems.
On-site wastewater management / treatment systems.
On-site liquid trade waste collection and treatment systems.
Roof stormwater drainage.
Roof rainwater harvesting.
Siphonic roof stormwater drainage.
Vacuum drainage services.
Sanitary drainage pumped stations.
Stormwater drainage pumped stations.
Speciality Services
Dissolved Air Flotation (DAF) plants.
Reverse Osmosis (RO) water services.
Deionized water services.
Chemical drainage services.
Quarantine type wash bays, treatment and recycling system.
Hazardous liquids spill collection and containment.
Stormwater first flush.
Our Hydraulic Services Lead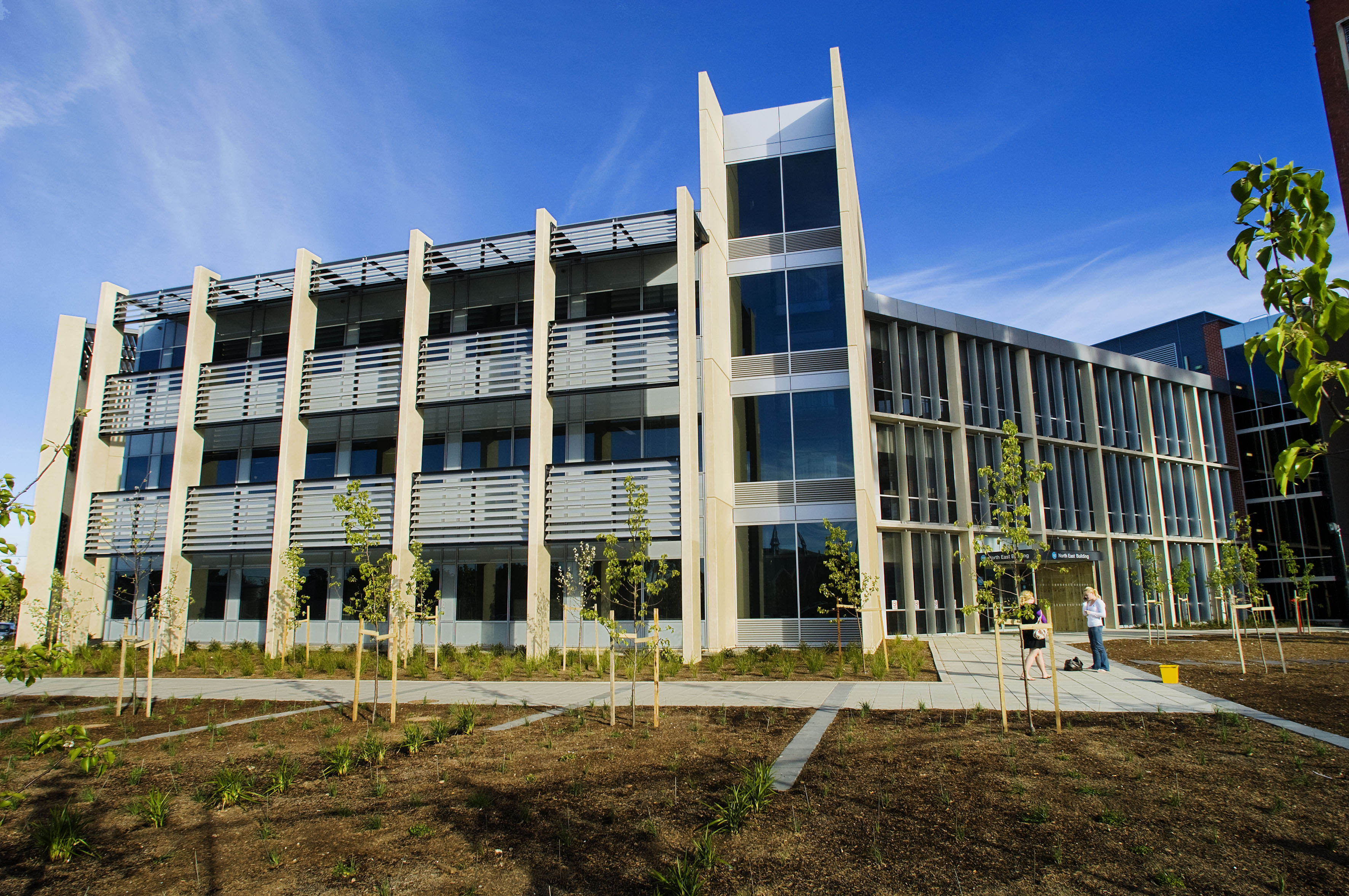 The Queen Elizabeth Hospital
Lucid's initial engagement at the hospital was to provide electrical and hydraulic consultancy to investigate areas of possible failure to the Ward Tower Block building and site wide infrastructure.
Australian Plant Phenomics Facility
Lucid provided specialist building services engineering for the facility which included grey water and rainwater collection, treatment and re-use.