The Lucid Infrastructure team focuses on the delivery of engineering solutions for large and complex infrastructure projects, including for clients operating live critical environments. Our experience and diversity of projects spans multiple market sectors and clients, from large campuses, multi-site portfolios or high density precincts, our group's national experience and capability is delivered locally through our highly capable Infrastructure Leads.
We lead a risk and business focused consulting approach that builds on our clients' core drivers for infrastructure. This enables Lucid to develop practical and safe engineering solutions which are clearly understood at business and execution levels.
We appreciate the complexity, scale and criticality of major infrastructure assets and the need for well-defined planning and future flexibility. Our Infrastructure team are often 'hands-on' in managing projects during critical construction, commissioning and change-over periods.
Infrastructure Scope
Stadium infrastructure.
Utility infrastructure.
Public infrastructure.
Campus and precinct infrastructure.
Critical facilities.
Backbone infrastructure.
Infrastructure Services
Master planning.
Risk planning.
System redundancy.
Engineering and design.
Event engineering.
Staging and sequencing.
Independent certification.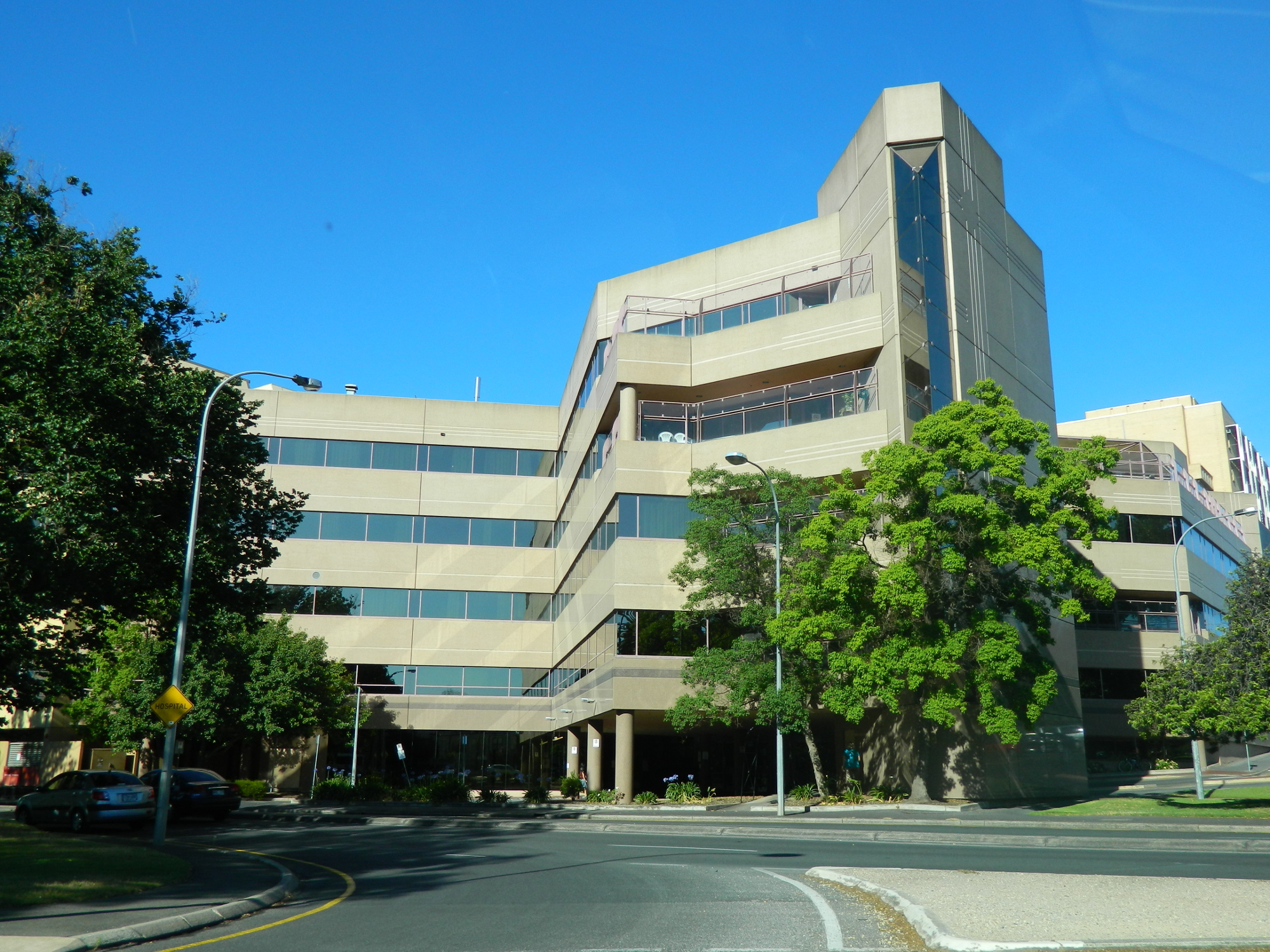 Women's and Children's Hospital – Clinical Sustainment
Lucid was engaged to undertake a $65M master plan assessment of the Women's and Children's Hospital (WCH) critical infrastructure items and detailed design of clinical areas.
Memorial Drive Tennis Centre – Centre Court Development
The Centre Court redevelopment project provided a new woven fibreglass membrane roof, new LED lighting and a refurbished international standard stadium and viewing pavilions to the Memorial Drive Tennis Centre in Adelaide.