Our Project Management practices are built on ISO 21500, offering clients confidence they are provided a service founded on high quality processes that coordinate design and delivery throughout the entire project lifecycle.
Our point of difference is offering an ability to understand and manage the growing technical demands of the construction industry whilst navigating ambiguity and prioritising relationships. Project management and engineering are stronger together.
A summary of our services capability includes:
Project Initiation
Feasibility and Business Case Analysis.
Compliance and Technical Auditing.
Stakeholder Mapping and Change Management.
Project Planning
Master Planning
Project Planning and Governance Strategies.
Brief Confirmation and Scope Definition.
Resource Scheduling and Program Planning.
Risk Management Planning.
Communication Strategies and Reporting.
Project Cost Management – Resourcing, Estimation, Budgeting and Control.
Project Design
Lead Consultancy and Design Management.
Risk Analysis and Risk Transformation.
Interpretation of legislation, codes and standards.
Safety in Design.
Value Management and Whole of Life Design.
Authority Liaison and Approvals.
Compliance and Technical Auditing.
Project Delivery
Superintendent Representation and Contract Administration.
Work Health and Safety and Quality Assurance Supervision.
Procurement Management and Industry Capability Analysis.
Construction Programming and Scheduling.
Staging Plans and WHS Supervision.
Coordination of approvals and certification.
Project Finalisation and Commissioning
Defects Liability Period Management.
Lessons Learned and Knowledge Handover.
Commissioning and Construction Handover.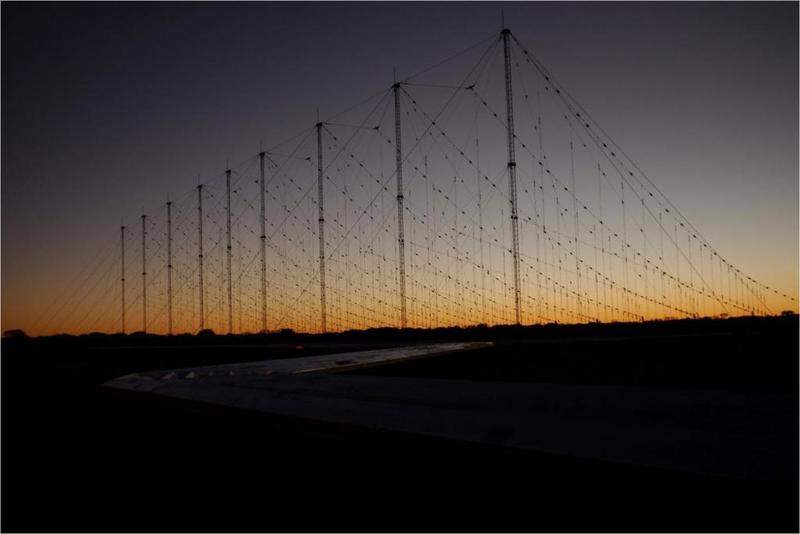 R8113 AIR2025 Phase 6 Jindalee Operational Radar Network
Lucid was engaged as the Lead Design Services Consultant (DSC), services engineers and sustainability consultants to support Defence undertaking a major upgrade to the Jindalee Operational Radar Network (JORN).
Maroochydore City Centre Automated Waste Collection System (AWCS)
Lucid is the only engineering consultancy in Australia with experience in designing a full Automated Waste Collection System (AWCS) including central plant, infrastructure, public realm waste collection and private developments.