We believe that successful Asset Management service delivery is underpinned by the development of collaborative client relationships. This approach allows Lucid to align with our clients' short and long term strategic asset management targets. Lucid offers tailored outcomes for the delivery of asset portfolio planning and objectives. We have developed strong expertise across strategic, tactical and operational asset management activities.
A summary of our services capability includes:
Use of technology for large scale asset data capture, handling and management.
Engineering assessments of assets that identify asset condition, criticality, remaining serviceable life, non-compliances and available capacity.
Examination of asset data to analyse the impact of system modifications on the existing infrastructure such as expansion and renewal strategies.
Development of asset risk profiles, risk analysis and the identification of risk treatment strategies in accordance with ISO 31000.
Development of Asset Management plans aligned to ISO 55001.
Asset Management System maturity assessments and gap analysis.
Development and definition of project programming budget requirements and impact to business operations during works.
Asset lifecycle costs analysis to determine preferred remediation options.
Development of maintenance strategies and predictive maintenance methodologies.
Recommended asset maintenance strategies to provide budget certainty and manage operational risk.
Definition of project procurement plans and market analysis.
Our Asset Management Capability Statement can be downloaded here.
Our Asset Management Lead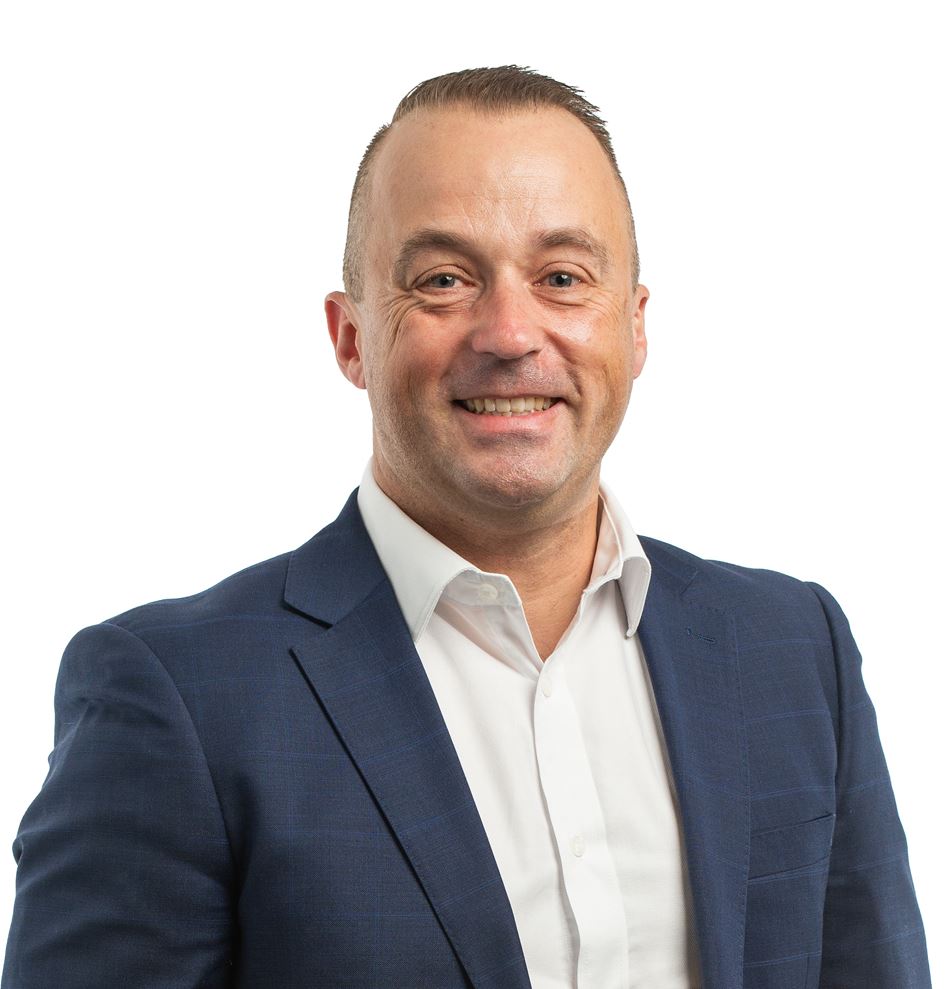 Phil Kowalczyk
National Asset Management Lead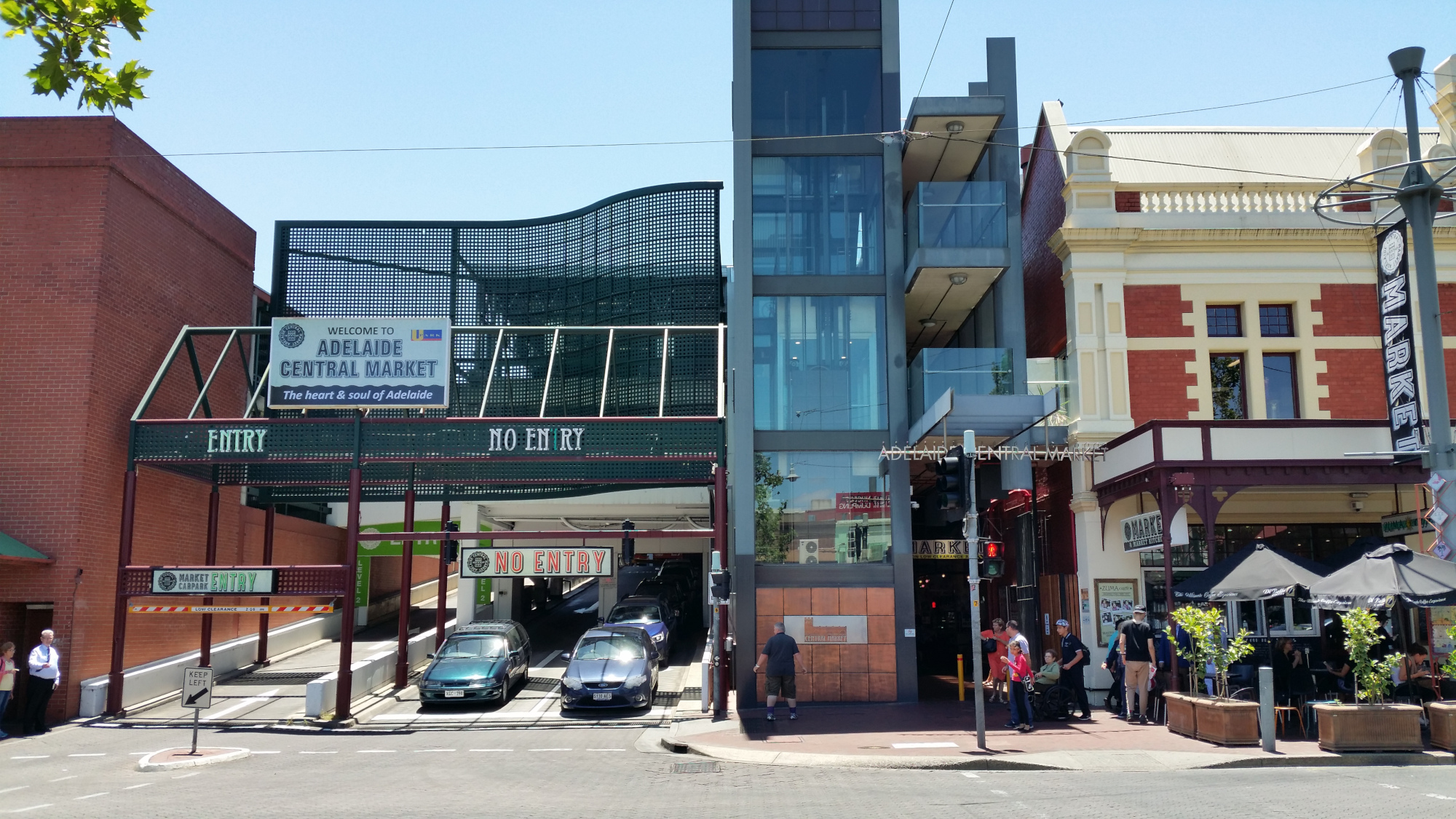 Adelaide Central Markets – Property Services Asset Management Plan
The Adelaide Central Markets is a heritage listed building located in the Adelaide CBD. Lucid was engaged to undertake an assessment of electrical, mechanical, hydraulic and fire and life safety services within the markets.
Memorial Hospital Refurbishment and Infrastructure Asset Management Plan
With a strong background in the health care sector and site master planning, Lucid was engaged to undertake a complete audit of the hospital's services infrastructure equipment and assist in the development of the hospital's master planning objectives.