Our national Fire Services team brings market leading expertise and experience in the design, management and administration of fire services projects. Our diverse team are equipped with academic qualifications, professional experience and practical installation trade registrations to ensure successful outcomes for our clients.
A summary of our design services capability includes:
Fire hydrant systems.
Fire hose reels.
Portable fire extinguishers and fire blankets.
Automatic fire sprinkler systems.
Automatic fire detection and alarm systems.
Aspirated smoke detection systems.
Emergency warning and intercommunication systems (EWIS).
Specialist suppression systems (gaseous, foam, kitchen hood, dry chemical, deluge, misting and fogging).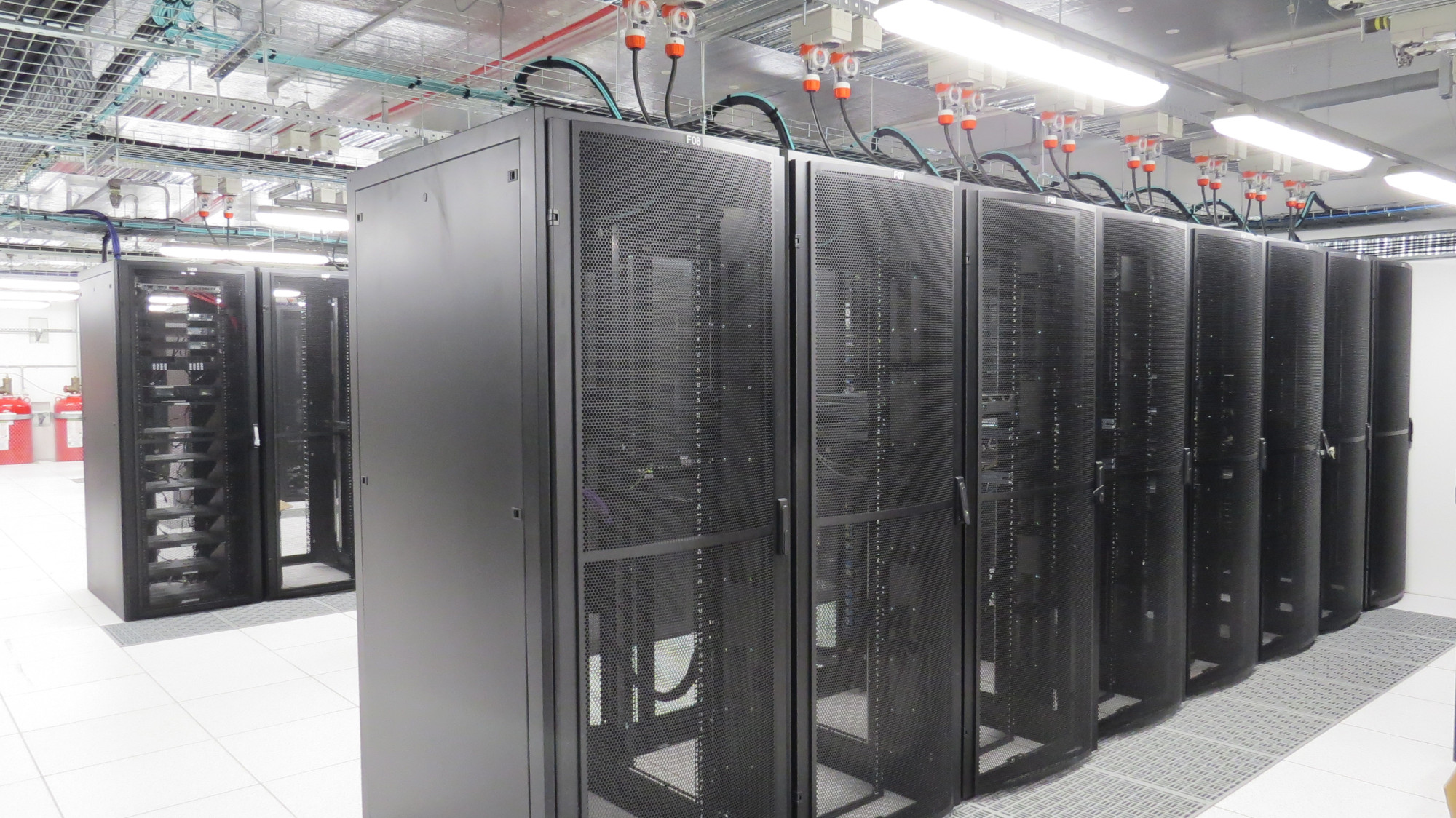 Emergency Services Telecommunications Authority (ESTA) – Commercial Fitout
Lucid completed the building services design for the new purpose-built triple zero communications centre in Williams Landing.
Halls Head Central Shopping Centre Expansion
Lucid completed the building services design for the $40M expansion works of the Halls Head Central shopping centre in WA.