Lucid has a proven record of delivering Industrial Power and power generation projects to multiple sectors and industries. Our team provides capabilities for multi-discipline engineering and project management services for large scale generation, distribution, and power system projects nationally.
We understand that our clients' needs and operations are unique. We provide technology-neutral advice and tailer solutions to put our clients' needs first. To ensure the best possible outcome for each project, our Industrial Power team will work closely with our clients to ensure their needs are met and that each design caters specifically for their operational requirements.
Our services are based on inhouse developed tools and leading industry software, to ensure optimisation and innovation.
Our team provides extensive experience and offers the following services:
Substation design up to 400 kV systems.
Utility substation design and engineering.
Rail power infrastructure design.
Power transformer and switchgear architecture.
Remote reporting and control systems for electrical assets.
Earthing and electrical safety.
Circuit protection and high voltage relay programming.
High and low voltage power distribution.
Testing and commissioning.
Project, engineering and commissioning management.
Consulting
Compliance auditing of electrical installations, plants, and power systems.
Compliance to Australian or International Standards.
Maintenance practices and systems against industry standards and best practice.
Safety and operational practices and systems against industry standards and best practice.
Industrial Engineering and Design
Power generation design.
HV and LV distribution network design, underground and overhead.
Substations design, GIS and AIS indoor and outdoor.
Earthing / grounding system design.
Protection planning and coordination.
Protection system design and configuration.
Motor control centres and main LV switchboard designs.
Substation automation design.
Power factor correction.
Harmonic filtering.
Lightning protection assessment and design.
Metering and power monitoring design and configuration.
Surge protection.
Small light and power.
Power System Analysis
Load flow and fault studies.
Short circuit fault studies.
Protection studies.
Arc flash analysis.
Transient motor starting studies.
Harmonic studies.
Power quality analysis.
Engineering Field Services
Fault investigation and analysis.
Soil resistivity testing.
Protection relay programming.
Substation testing and commissioning.
Our Industrial Power Lead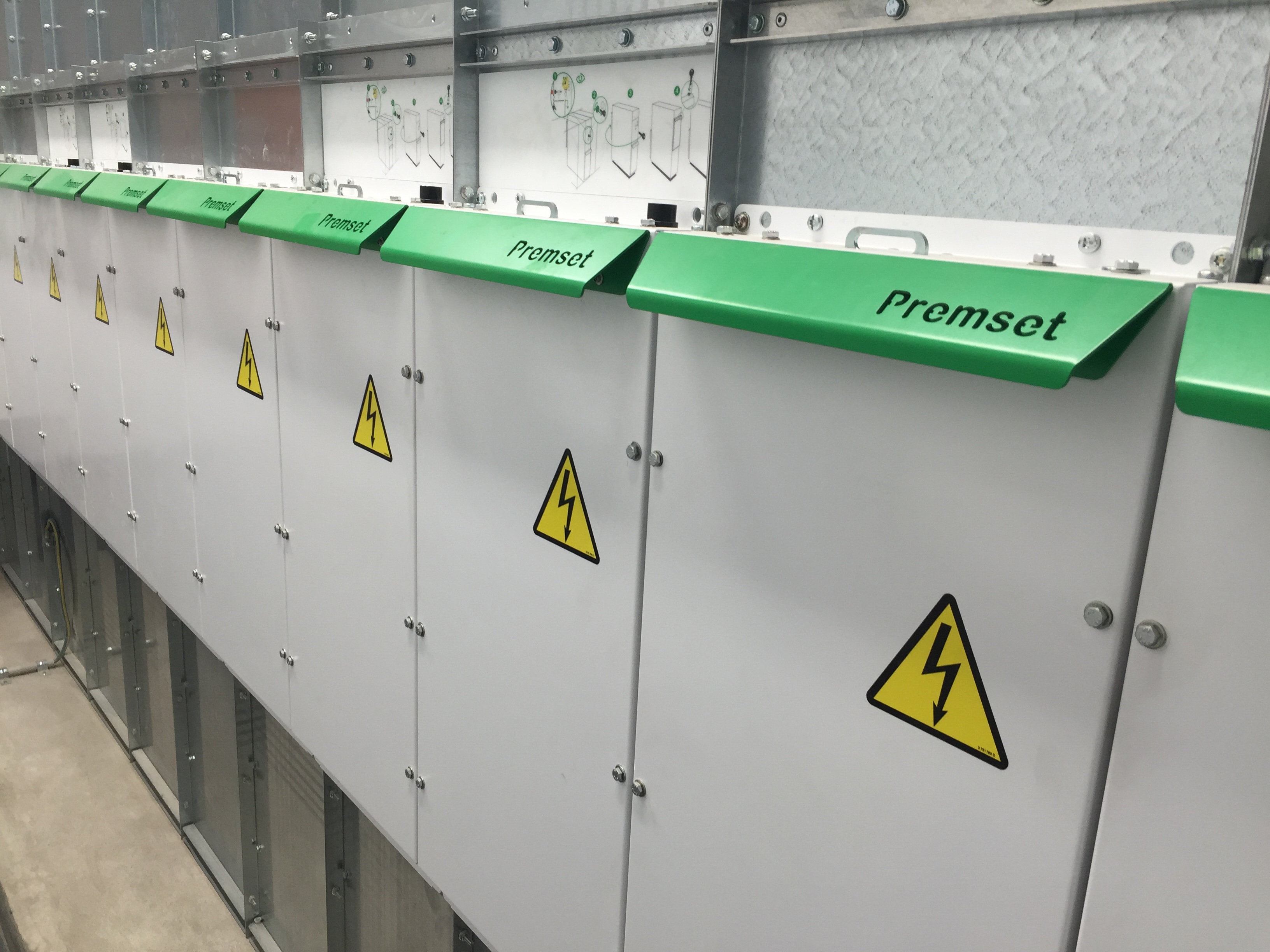 Skycity Adelaide Casino – High Voltage Supply Upgrade
Lucid was engaged to design, document and project manage the high voltage upgrade works for the Skycity Adelaide Casino development.
Flinders University – High Voltage Infrastructure Upgrade
Lucid was engaged to develop a Master Plan for the Bedford Park campus enabling the University to improve the reliability of the high voltage infrastructure and accommodate future developments.