Our mechanical design team recognise that all our clients have differing and wide-ranging drivers. Our mechanical services system design will always be client focused to deliver the required outcomes and seek to exceed expectations. We produce creative, solution-based designs by a team that is passionate about excellent mechanical systems outcomes. We pride ourselves on providing robust, reliable and sustainable solutions appropriate to the project across its whole life cycle.
We recognise that thoughtful consultation and in-depth collaboration with all members of the project team through design and construction is critical to achieving excellent project outcomes.
Our passionate team has an impressive portfolio of complex design solutions for our clients across all sectors and industries and look forward to discussing your next design challenge with you.
A summary of our services capability includes:
Air Conditioning systems and Evaporative Cooling systems.
Ducted and Radiant Heating systems.
General, Fume and Dust extraction and exhaust systems.
Natural and Mixed Mode ventilation systems.
Smoke Management Systems.
Process Cooling plant and systems.
Refrigeration Systems.
Medical, Laboratory and Process specialist gas reticulation systems.
Steam generation and reticulation.
Building Management Systems, controls and building Energy Management Systems.
Vertical Transport
Our Vertical Transport team are passionate engineers who will provide a tailored solution for each project to meet your performance aspirations and ensure the vertical transport systems are seamlessly integrated with the building.
A summary of our services capability includes:
Traffic analysis including passenger waiting times and lift performance.
Passenger lifts, goods lifts and elevators.
Escalators and moving walkways.
Vehicle Lifts.
Our Mechanical Services Lead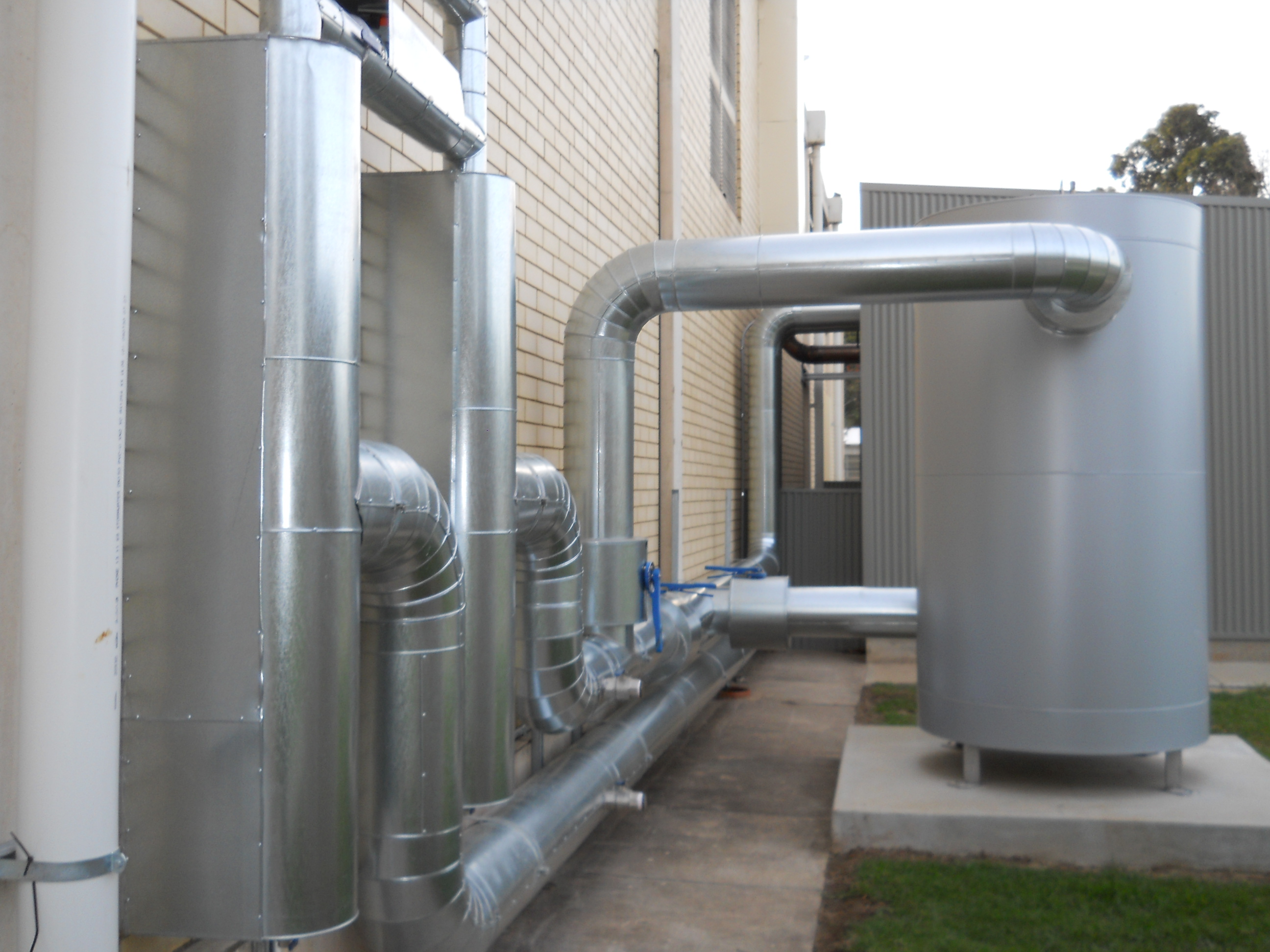 Glenside Hosting Facility – Major Cooling Upgrade
Lucid assisted the SA Government in completing multiple infrastructure upgrades and major expansion works to the Glenside Hosting Facility – a major data centre in Adelaide.
Central Law Courts – Thermal Plant Upgrade
Lucid undertook the design and documentation of the thermal plant upgrade at Perth Central Law Courts which is located in an enclosed plant room on Level 6 of the CBD facility.